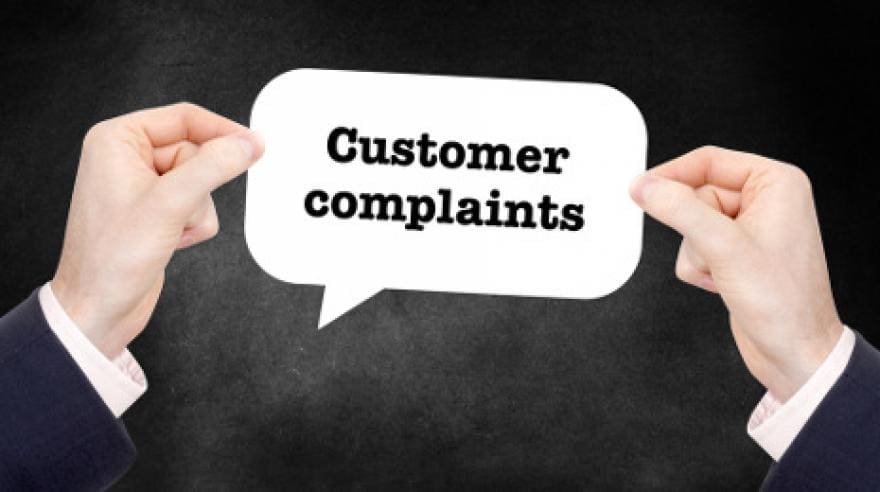 Common complaints regarding refinishing your wood floors
Our goal is to NEVER have any complaints and we try to do this by total transparency of the process through communication. We also know the importance of setting client expectations and discussing any potential issues before they arise. We do that through sending clients to these Blogs, where we try to answer most of the questions, we have received throughout our 21 years in service, along with always answering our phones and responding to emails/texts as fast as we can. Of course, after all this time, that is sometimes difficult to accomplish. That being said, what are the things we hear the most that clients are not happy with?
Moving furniture– This is a necessary evil that has to happen in order to sand your wood floors. Some people think we can just move the furniture around the house as we sand and then move it back. We cannot. All the furniture must be completely removed from the rooms we are working in. We are happy to recommend a couple different moving companies/POD companies we have worked with over the past 20 years as well, to help make this process easier for you.
Timing– Most people see the floors after the 1st day of sanding and sometimes assume that we will be done the next day. Most of the time (unless it is just 1 room) this is not the case. Our sanding and finishing process is thorough with a massive amount of attention to detail and because of this it, can take a bit more time then assumed when it comes to providing you with a floor that you will be overwhelmed with. A standard living room or dining room can take up to 4 days to complete. A mid-sized home's 1st floor can be 7 days. A larger home, first and 2nd floor, along with a staircase can be 2 weeks.
Odors– Lately this is much less of a concern, because a lot of the products we use are "green" or have lower VOC's (Volatile Organic Compounds). Without going into too much detail, the more VOC's, the more odors are present. If we do use an oil-based stain (which are still the most popular) we try to stain and coat in 1 day, this will mitigate 98% of the smell associate with this process.
*The first scratch- *They will scratch, as all wood floors do. The first one is the hardest. We can put you on a maintenance schedule, depending on usage, which will keep your floors looking brand new, for a very long time. Just ask!!
All my friends and family are going to be jealous of my floors– We hear this often. We cannot help you with this one.