Invest With a
Hardwood Refinishing
The structure below the wood floors, is as important as the wood flooring you choose. This will support the base and walking surface of any property. If you want to invest in hardwood floor sanding and refinishing, you should hire a credible contractor to do the job. Pasquale Floors LLC is someone you can trust. With all the services we offer, you can get hardwood refinishing the fine way. We are a construction company with 20 years of experience located in.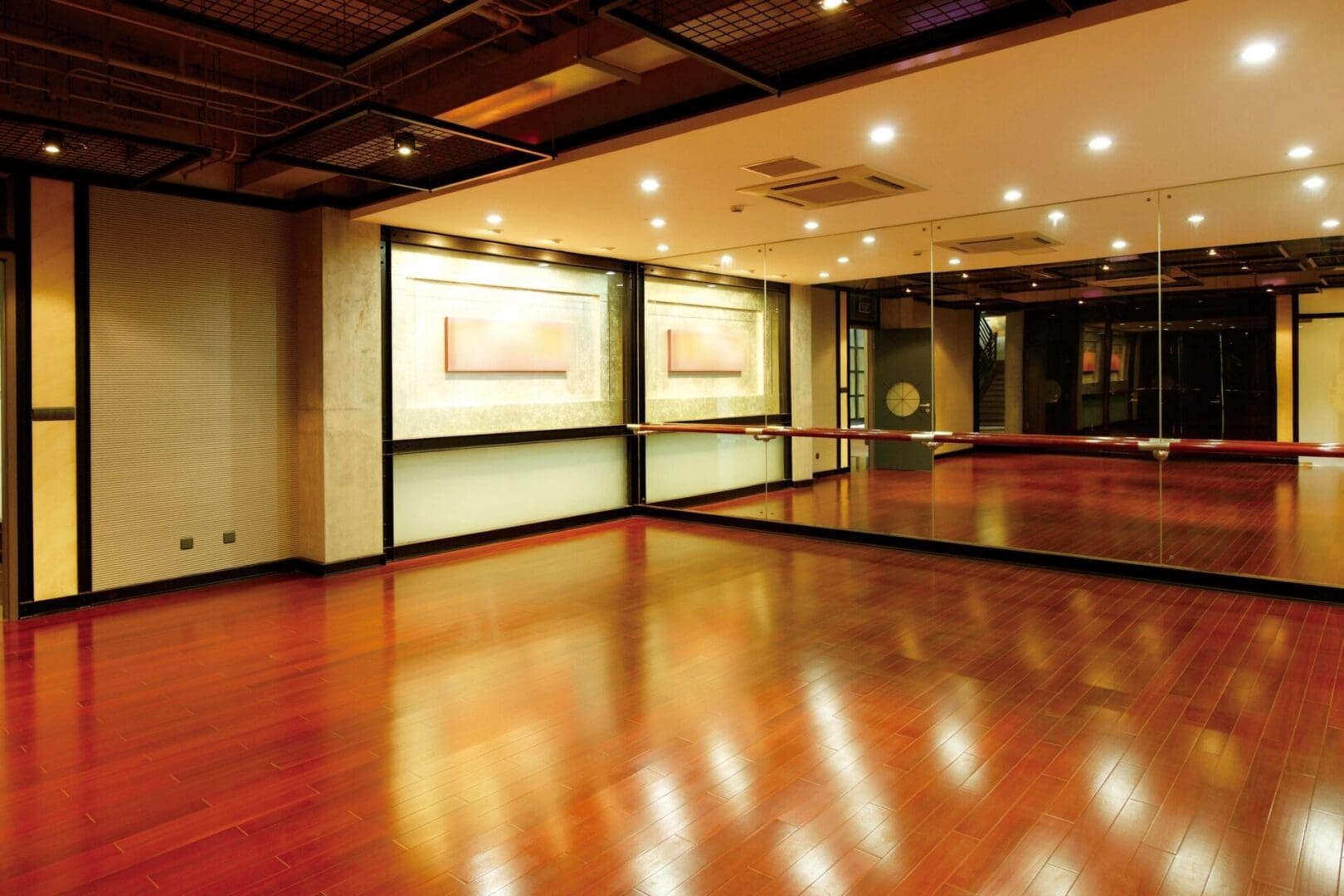 In building projects, we always consider the budget we need to spend on this investment. Choosing us will give you better and faster results because we work as a team and we have enough experience. You can always tell us about the kind of concepts and designs in putting up a hardwood floor that is perfect for your preference and budget.
It is common to seek help from companies who can do hardwood refinishing properly. Normally, we want to secure our investment will be worthy of all the hard work we put through.
We are going to help you throughout the project because here at Pasquale Floors LLC, we provide the best services and materials that can work for you. We are going to do our best in every situation. Our company is located in Cleveland, OH, and we do a lot of projects related to refinishing and flooring. Give us a call at 216-695-5660 to start a project now or to ask for estimates.