Maintain And Protect Your Wood Floors And The Value Of Your Home
Let our 20 years of experience guide you through the process!
Wood flooring service, focused on the client experience!
Imagine your worn, dull wood floors, brought

back to life!

This is what we do. We want to help you realize

your dream!
Your time is your most important asset. Working with a professional is important to you. Let us help you with our efficient process and clear communication to meet your expectations and realize your vision. We want to minimize your headaches and solve your problem.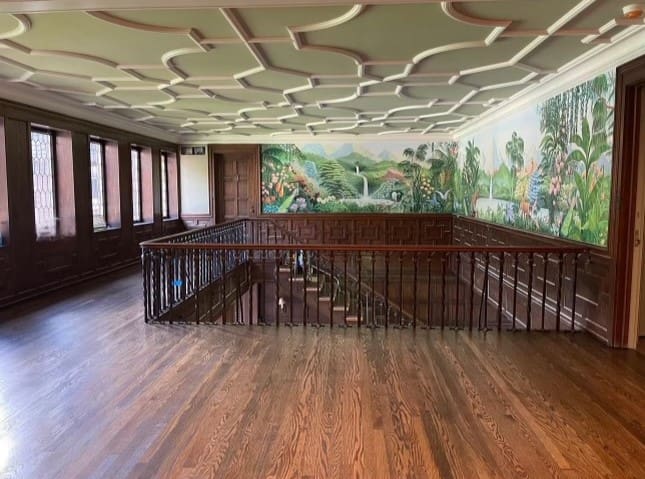 To be direct, we focus on the client experience. We understand this process could be daunting. How long does it take, do we have to move, what do we do with the furniture? Maybe you've never done this before? You have questions. We want to answer them and put you at ease. We understand it's hard to get contractors to even call back, let alone communicate with you in a timely manner in which they really listen to your needs and concerns. Also, having people in your home could be unsettling, we understand that and want to make it as fast and comfortable as possible. Our focus is YOU.
In the hands of a true flooring craftsman, your wood floors will get the royal treatment that will make your interior more beautiful, instantly. First, our wood floor refinishing team will measure your space and determine if sanding is necessary to ensure proper adhesion to the new stain or coat. If your current polyurethane coating is peeling or flaking, we may need to completely sand the floor down to the bare wood so that we can care for it properly and guarantee the new coating will last.