Maintain And Protect Your Wood Floors And The Value Of Your Home
Let our 20 years of experience guide you through the process!
Wood flooring service, focused on the client experience!
Imagine your worn, dull wood floors, brought

back to life!

This is what we do. We want to help you realize

your dream!
We understand your time is your most valuable asset! Working with a professional is important to you. Let us help you with our efficient process and clear communication to meet your expectations and realize your vision. We want to minimize your headaches and solve your problem.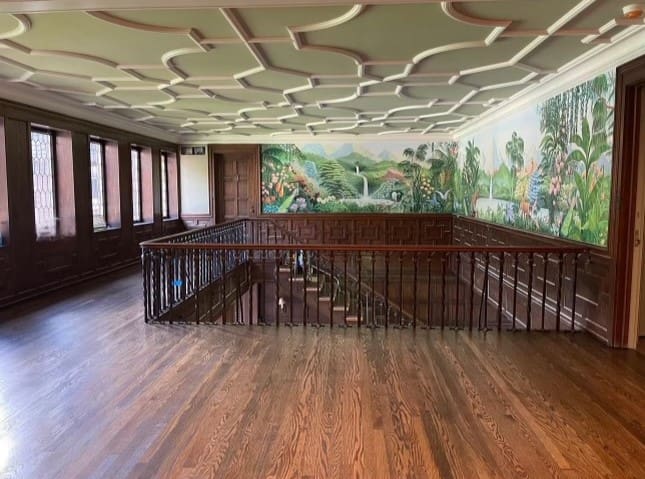 To be direct, we focus on the client experience. We understand this process could be daunting. How long does it take, do we have to move, what do we do with the furniture? Maybe you've never done this before? You have questions. We want to answer them and put you at ease. We understand it's hard to get contractors to even call back, let alone communicate with you in a timely manner in which they really listen to your needs and concerns. Also, having people in your home could be unsettling, we understand that and want to make it as fast and comfortable as possible. Our focus is YOU.
We will remove the least amount of wood, as to preserve the integrity of your floors, yet enough to expose the natural beauty of what is hidden below. We will do this using our dust collection system, along with masking off the areas we are not working in and utilizing air scrubbers to clean the air. Why do most clients say that they are surprised on how little dust we make? It's because of our diligence in respecting you and your home. We are here to serve you to the best of our ability! Don't listen to us, check out our over 140 5-star Google reviews!!!