Established back in 2001 and with over two decades of industry experience. Today, Pasquale Floors specializing in the installation, repair, refinishing, and maintenance coats of your hardwood floors. With a wide range of services to suit every hardwood floor need and requirement, our team has the unique know-how and expertise to serve you best and make the client experience second to none. Did we grab your attention? Based in Cleveland, OH here is what else you might find interesting about us!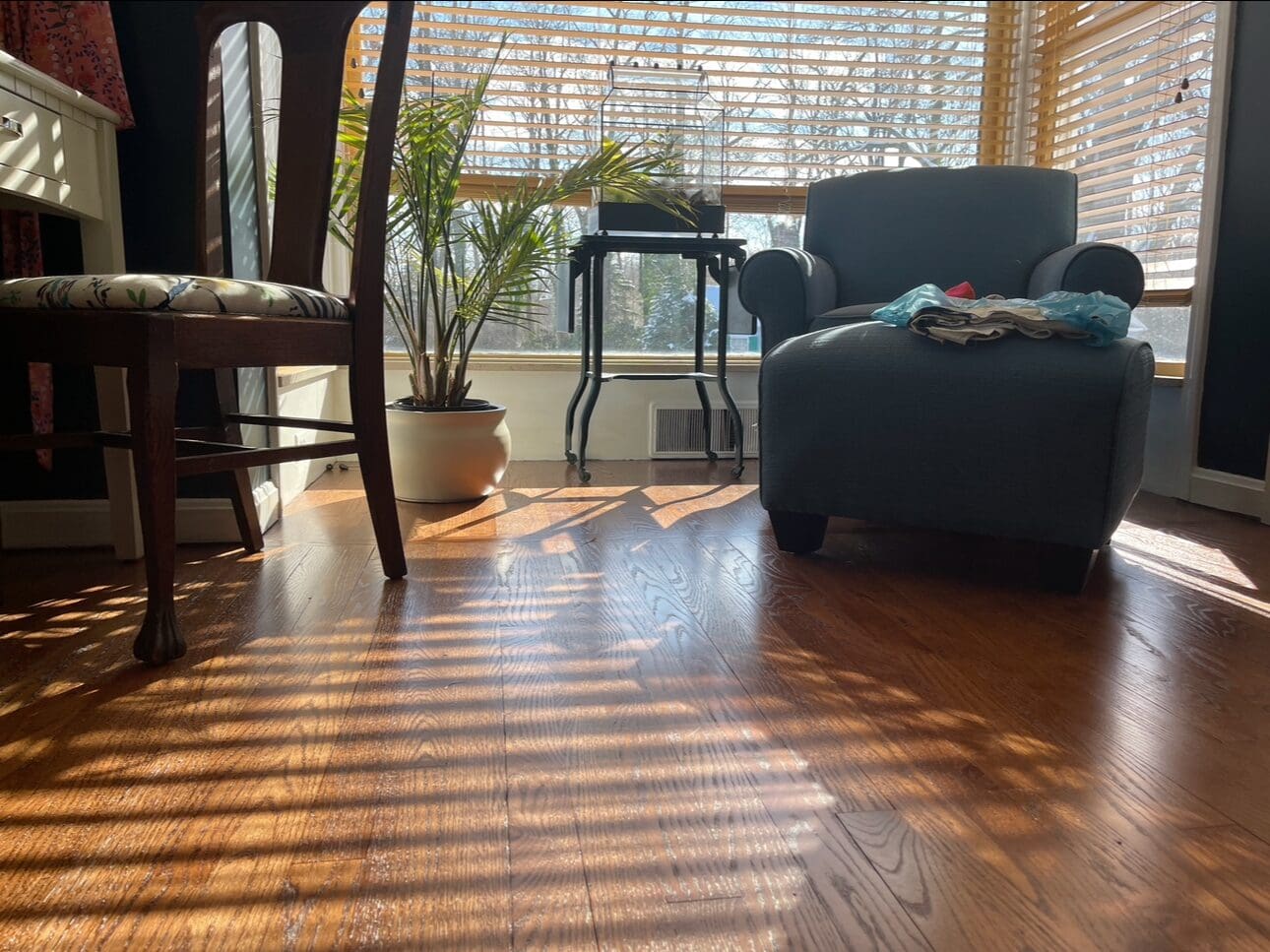 A Company Name
You Can Trust
Aside from operating an insured hardwood floor refinishing and installation business, we are also a member of the National Wood Flooring Association. We are really proud of our reputation all around Cleveland, OH because we have worked hard to earn and preserve it. We will not let you down.
If you are interested in booking a hardwood floor refinishing service with us, do not think twice about it. Get on the phone with us by calling (216) 695-5660 for more information and appointment bookings.